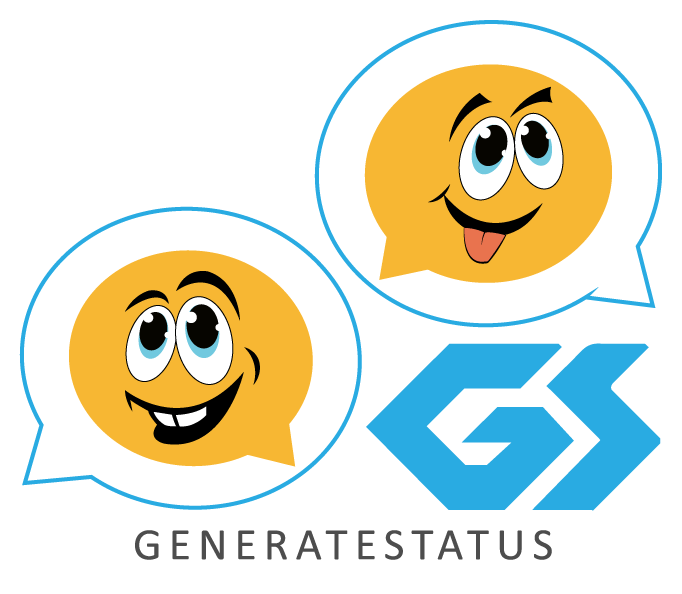 Make Any Fake Status by using our Fake Status Generator for Facebook, Instagram, Snapchat and Twitter to astonish and fool your family and friends by posting fake status and chats on your accounts and whatsapp.
You may have seen very hilarious instagram posts, funny facbook posts, direct messages and astonishing tweets of celebrities. Most of them are made using simulators like Fake Instagram Post Simulator, Fake Facebook Post Generator tools, Fake Twitter Generator and Fake Iphone Chat Generators
Take advantage of the perfect copy generated by our Facebook status Generator , Tweet generator & Message generators and start pranking now ! Make them believe something crazy and tell them it was a screen-shot from the actual facebook or twitter page. Or share the generated screenshots fake status, chats and posts directly to facebook, twitter, instagram or whatsapp.
Keep Sharing our Fake Status Generator with your friends and family to make your social lifes more interesting and enjoyable.