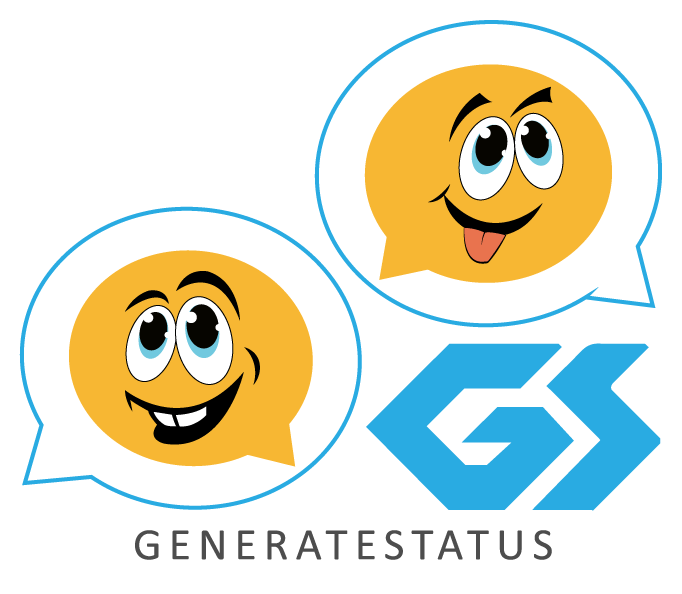 Create Fake Posts, Messages and Profiles by using our Generatestatus tools for Facebook, Instagram, Snapchat and Twitter. Prank and fool your family and friends by posting generated fake facebook status, fake instagram posts, fake twitter tweets and fake chats on your social accounts.
You may have seen very hilarious instagram posts, funny facbook posts, direct messages and astonishing tweets of celebrities. Most of them are made using simulators like Fake Instagram Post Simulator, Fake Facebook Post Generator tools, Fake Twitter Generator and Fake Snapchat Post Generator
Take advantage of the perfect copy generated by our Facebook status Generator , Tweet generator & Message generators and start pranking now ! Make them believe something crazy and tell them it was a screen-shot from the actual facebook or twitter page. Or share the generated screenshots fake status, chats and posts directly to facebook, twitter, instagram or whatsapp.
10 Facebook Posting Tips to Improve Your Brand Awareness
Every business knows that Facebook is integral to a successful marketing strategy. But creating a winning strategy on the platform takes more than tossing random piece of content onto your Page and hitting publish.The social network provides you with plenty of bells and whistles to help enhance your outreach strategy, but none of that matters if you don't have a solid foundation to build upon. The content you publish sets the tone for your strategy, and without quality posts, you won't be able to achieve your business objectives.While there's no such thing as the perfect Facebook post, there are ways you can optimize your content for success. Here, we're going to look at 10 Facebook posting tips to help you improve brand awareness:
Use Tags for Additional Reach
Leverage Trends
Include Branded Hashtags, But Not Too Many
Balance Stories & Promotions
Educate, Entertain & Repeat
Say More With Less
Have More to Say? Use a Link
Try to use Clear Calls-to-Action
Always Use Original Photos
Target Your Posts
Enjoy using our tools for fun and keep sharing Generatestatus with your friends and family 🙂